Water Sports
Add water sports to your agenda during your next weekend adventure in Washington! Enjoy the river with the latest in wake/surf boards, water skis, stand up paddle boards, and more from top quality brands such as Surf Tech, Liquid Force, Connelly, O'Neill, CWB Board Co., and Kailoa Paddles.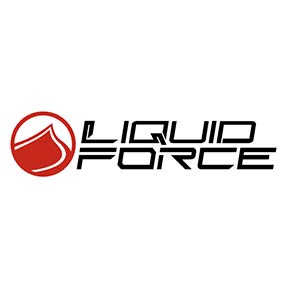 Liquid Force
We're excited to offer wakeboards, wakesurfs, kneeboards, wakeskates, ballast sacks and pumps, as well as life jackets and accessories from Liquid Force. Liquid Force is a leading manufacturer in the water sport industry, offering top quality equipment to help make any wake session exciting and fun.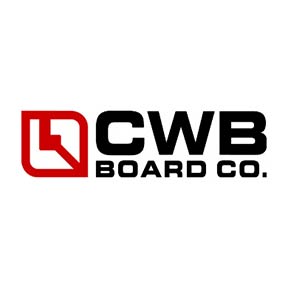 CWB Board Co.
Look forward to making waves with wakeboards, wakesurfs, wakeskates, kneeboards, as well as life jackets, and accessories from CWB Board Co. Enjoy the river with your friends or family while enjoying performance gear from CWB made with industry changing durability and advanced technology.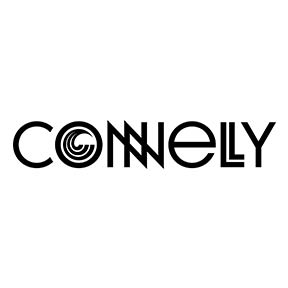 Connelly
From early morning progression sessions to late afternoon sets with the family enjoy water skiing with equipment from Connellly. Or, ask us about Connelly kneeboards, water ski pairs, tubes, life jackets, and accessories.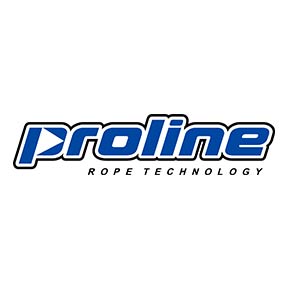 Proline
Whether you're a local or new to town we know forgetting equipment happens to everyone. It doesn't have to ruin your trip to the River though. Instead, grab water ski rope handles, ski tow rings, or recoil tube thanks to products from Proline. We are just up the river and can get you back on the water in no time.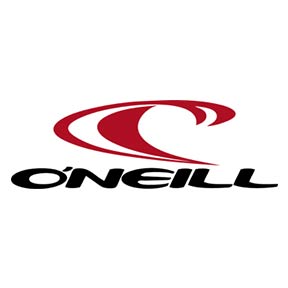 O'Neill
Please browse through wetsuits and life jackets from O'Neill, the original California surf, snow, and youth lifestyle brand. When you hit the River, you can look forward to functional and innovative board riding products to keep you warm and free to try tricks, or even just experience water sports for the first time.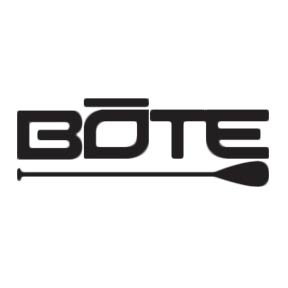 Bote
We're proud to offer stand up paddle boards from Bote. Visit us to see which products we have in stock today.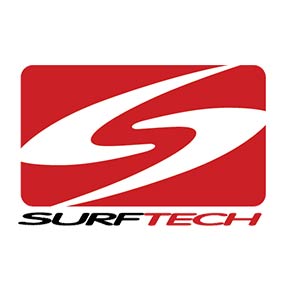 Surf Tech
Surf Tech masters the balance of surfing and technology for you so that your time paddle boarding isn't a crazy balancing act itself. See how their quality stand up boards can turn your time on the River into an afternoon you won't soon forget.