Winter Sports
Get set for your day on the slopes with our selection of skiing, snowboarding and snow shoeing gear.
TERRIFIC PRODUCTS. BEST PRICES.
We offer a host of gear from some of the best names in the industry. Make sure summer doesn't pass you by.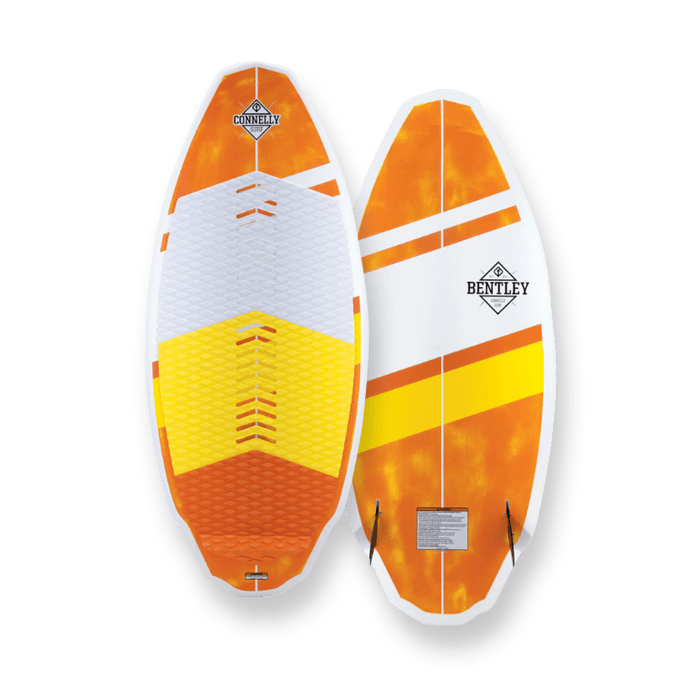 We carry a complete selection of Connelly, Liquid Force. and Ronix Wake Surf Boards with a great selection of ropes and wake enhancement tools.
Wakeboard packages start at $349.95 from the best in brands, Liquid Force, Connelly and Ronix. We also carry a selection of ropes, life jackets, outlaw vests, wet suits and accessories.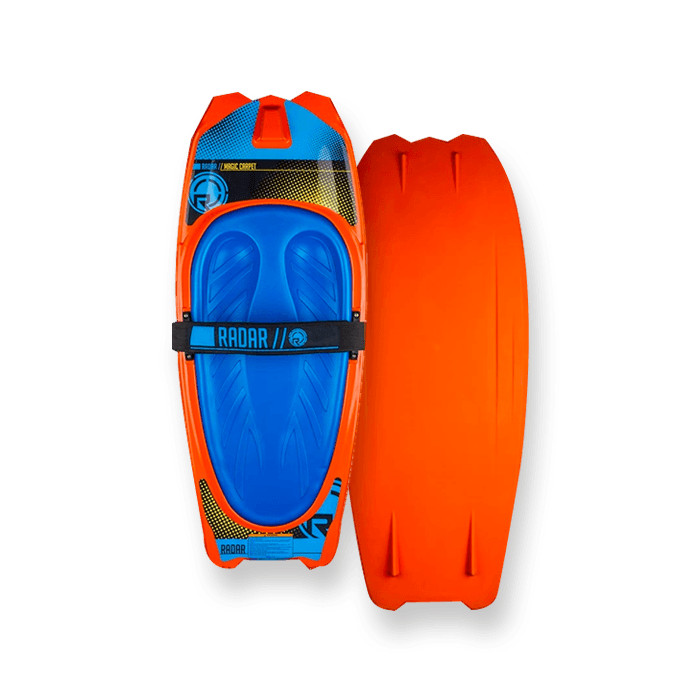 Whether you're looking for a one-person tube or one that will carry more we have a great selection of Liquid Force, Radar, and Connelly tubes. We also have some unique toys flor the water like the new Impala from Connelly.
MISSION DELTA:
WAKSURF SHAPER
MISSION changed the game in 2016 by pioneering the use of a removable surf solution that attaches cleanly with suction. This patent-pending innovation creates a beautiful wave allowing you to surf behind your v-drive or direct-drive inboard boat.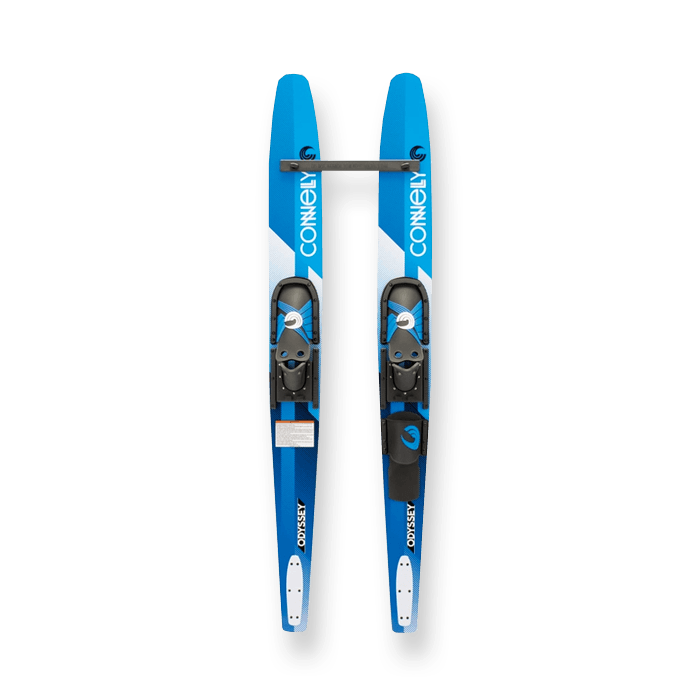 We feature Connelly and Radar waters skis. Whether you're looking for combo pairs or a new slalom ski we have great selection of both. We also carry the accessories to make your days on skis more enjoyable, gloves, PFD vests, ropes, bags, and more.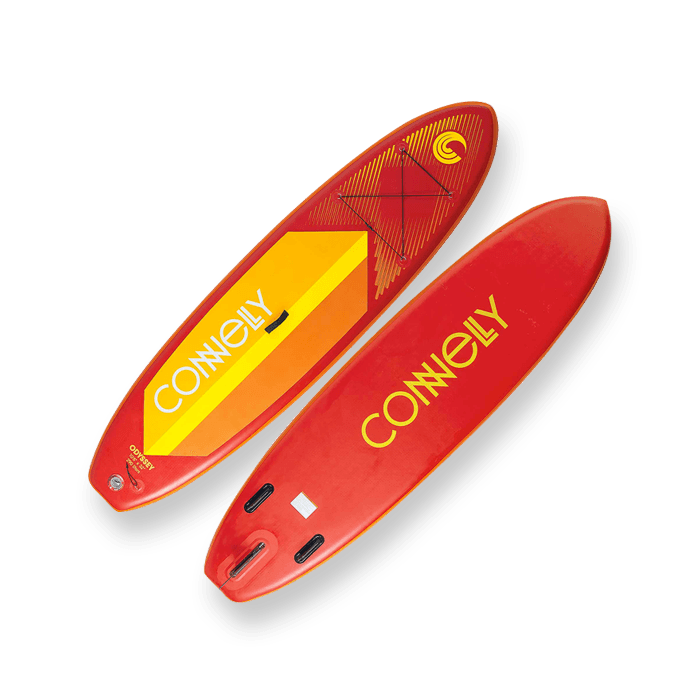 We feature Surf Tec and Connelly SUPs and carry both inflatable and fiberglass boards. We also carry some specialty boards for yoga like the Connelly Kusha board.
SOMETHING WE CAN HELP YOU WITH?