Yakima Car Racks
Make room for your friends and put the gear on top.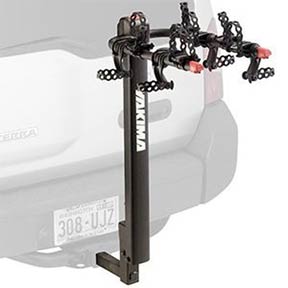 We stock a variety of hitch mount bike racks for 2 to 5 bikes starting at $179.95.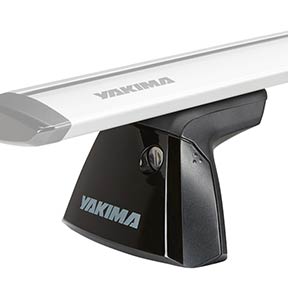 NEW StreamLine System roof racks combine advanced aerodynamics & clean lines with strength, versatility and utility. 4 crossbar designs & 4 tower designs are available to help you create a custom system.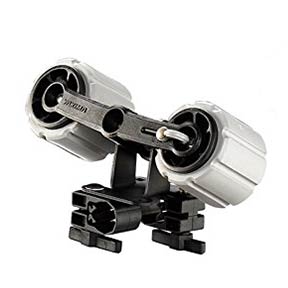 Take the pain out of getting that kayak on top with a pair of Hully Rollers and Mako Saddles.  We also carry other options for canoes, kayaks, surf & stand up paddles.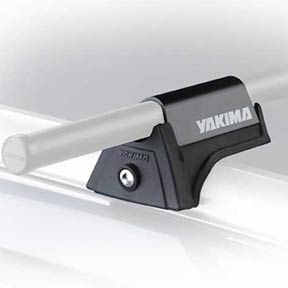 Looking for an easy way to add crossbars to existing rails.  Yakima Rack's Railgrad and Timberline will get job done.