Rooftop Cargo Boxes From Rocketbox & Skybox
When it comes to long hauls with a ton of cargo, there are benefits to installing a rooftop cargo box. Especially when it comes to carrying skis, snowboards, or any other cargo that just won't fit in the average hatchback or SUV trunk. To help, explore our selection of rooftop cargo boxes from Yakima, Rocketbox, and Skybox to make your next on-road or off-road adventure complete.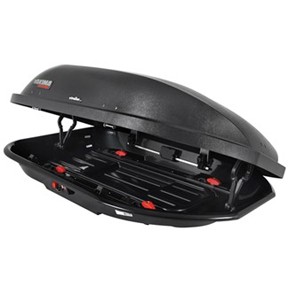 If you're looking for a shorter cargo box for your vehicle, this is the one for you. It's perfect for a hatchback or any compact SUV.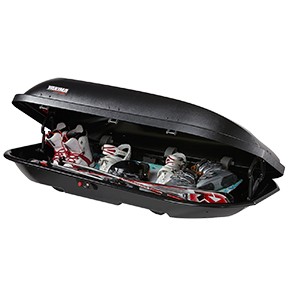 You never know what you'll need to haul so go big with the Rocketbox Pro 14. It's roomy, making it perfect for family camping trips or your next road trip.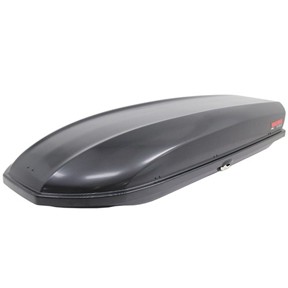 The Skybox 18 will help pack anything you may need for your next adventure. The sleek design helps for a more aerodynamic drive and has plenty of room for your cargo.